Stunning, vibrant, and creative toilet seats.
We make bathrooms unforgettable!
Topseat molded wood t
oilet seats
, round or elongated,
with realistic
3D lenticular lens imaging process with images of a high resolution 3D.
Extremely Smooth high-gloss multi-layer coating finish and
chromed metal h
inges.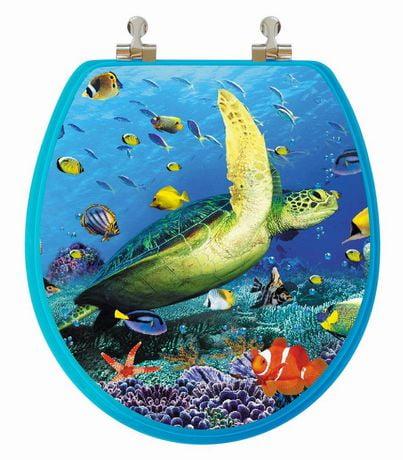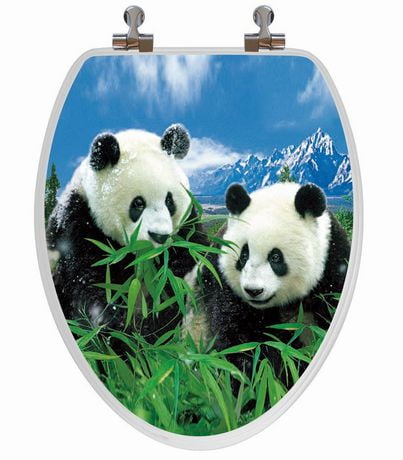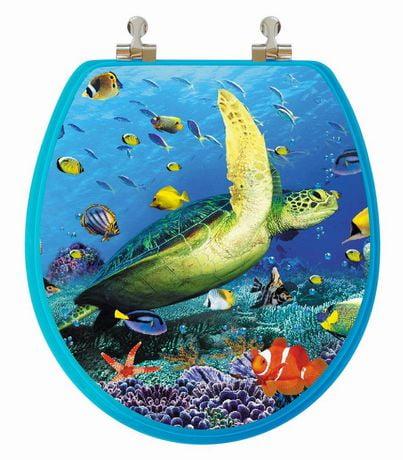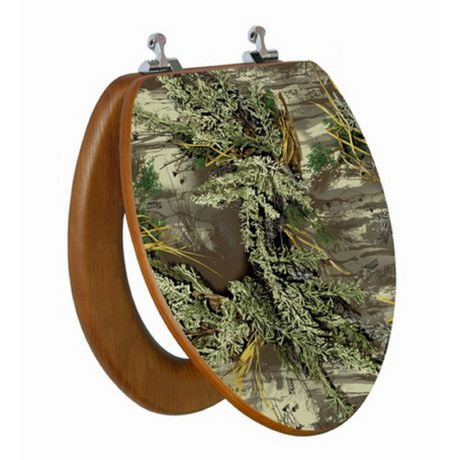 TinyHiney 2 in 1 adults and children toilet seat. This children's seat includes a convenient slow closure feature that secures the baby seat into the adult seat.

The sturdy wooden seat bolts securely to the toilet and can be used by both children and adults. When not in use, the child ring flips into the magnetic lid compartment.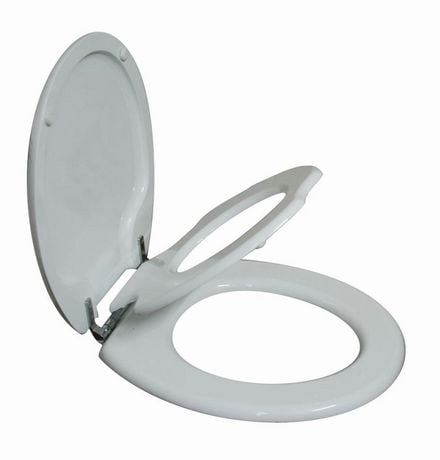 Topseat Vario Scenario toilet seats featuring multiple flips of 3D images that change with side-by-side eye movement.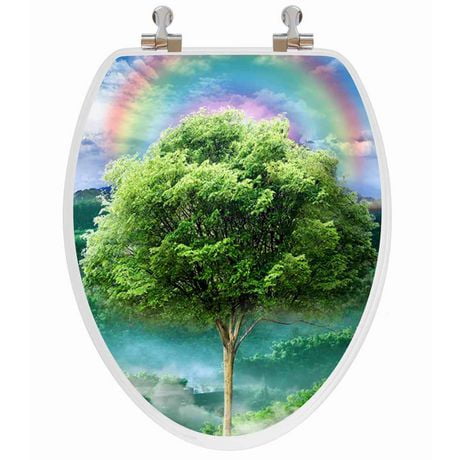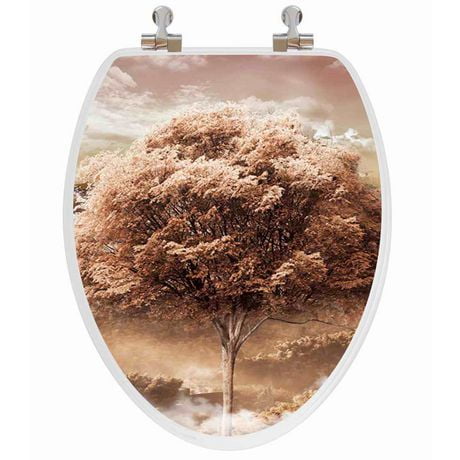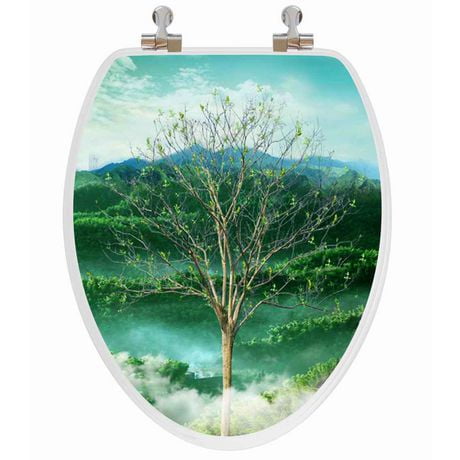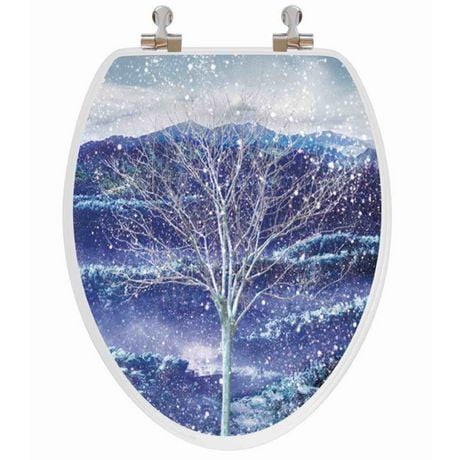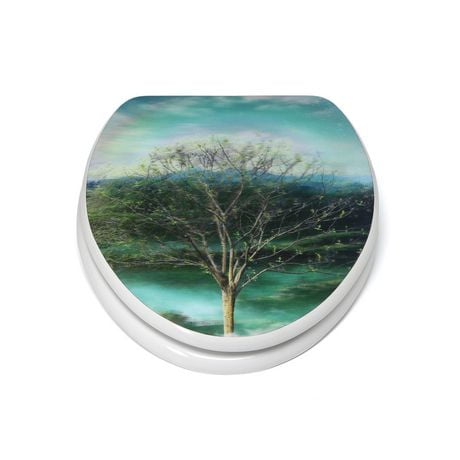 The natural Bamboo toilet seat is the ultimate "green" product. The finish reveals the attractive grain of the bamboo wood and an impeccably smooth finish. T
he nickel hinges are both strong and corrosion-resistant. Because it is made of "Green" products it also appeals to those with a concern for the environment.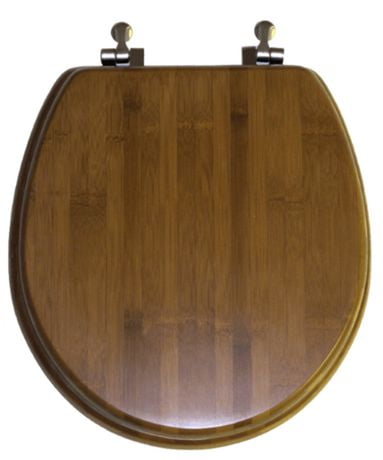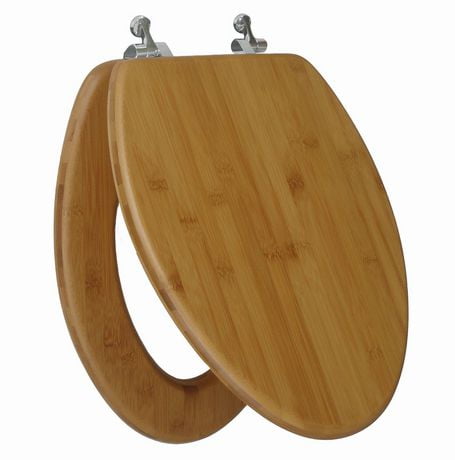 Topseat on the New York Times Square digital banner display.